CDP Associates Convocation – March 3, 2018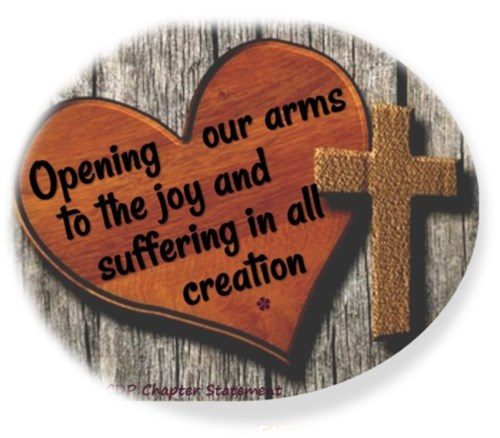 The Sisters of Divine Providence and Office of Associates invite you to the Eighth Annual Associates Convocation on Saturday, March 3, 2018, 9:00 a.m. to 4:00 p.m. in Regan Community Room of Our Lady of the Lake Convent, 515 S.W. 24th Street, San Antonio, TX 78207.
For details and registration please call 210-587-1105 or email associates@cdptexas.org or click on: 2018 Convocation_Agenda.