Heritage Day – Sunday, October 8, 2017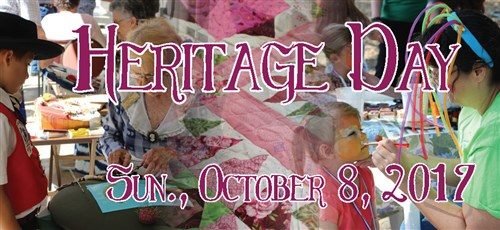 All are invited to share the day with the Sisters of Divine Providence, Associates, family and friends of the Congregation at the annual Heritage Day held on Sunday, October 8th, 11:00 a.m.  3:00 p.m. on the beautiful and serene grounds of Moye Retreat Center, a CDP-sponsored ministry in Castroville, Texas.
The barbecue plate includes Castroville sausage and chicken and fixings.  Barbecue tickets can be purchased for $8 on the day of the event or online https://www.cdptexas.org/heritage-day-tickets/ through Friday, October 6 at 2:00 p.m.
This day is a culmination of a group of Sisters' year long efforts of making beautiful quilts and other crafts.  The traditional sale of plants, sweets made by our Sisters and Associates / friends, and homemade kolaches, silent auction items will be available.  Entertainment for all ages includes a children's area with a live pony, DJ music, Alsatian dancers and a demonstration of lace making by ladies dressed in Alsatian ware. The icing on the cake is the fellowship and reunions with the Sisters and each other.
Don't miss out.  See you there!