Quilts Raffled Off at the end of Oct 8th Heritage Day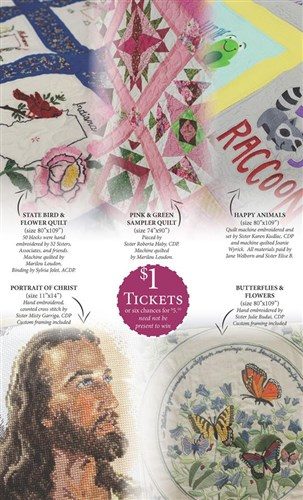 This year's Heritage Day raffle includes three quilts, one counted stitch portrait and one hand embroidered piece.  The tickets are $1 each or 6 for $5.  Tickets can be purchased online: https://www.cdptexas.org/donate/ through Friday, October 6, 2:00 p.m. or during Heritage Day on October 8, 11 a.m. – 3 p.m.  The winners will be drawn at the end of Heritage Day.  All proceeds benefit the preservation of  Moye Retreat Center.
Join the CDP Family for a day of fun, fellowship, food and a chance to win one of these beauties!