Prayer Service for Inauguration Day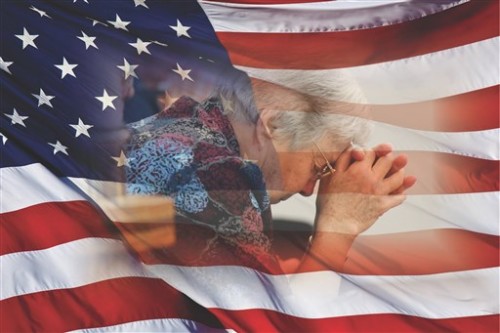 We are called to be Providence to the world and in that spirit, we, Sisters of Divine Providence, invite you to join us in prayer as the United States inaugurates its 45th President.
Join us Friday, January 20, 2017 in Annunciation Chapel (603 S.W. 24th Street, San Antonio, TX 78207); we will begin with a Holy Hour of quiet contemplation at 9:30 a.m., followed by hymns and prayers offered at 10:30 a.m.
Immediately following our prayer service you are welcome to join us for Holy Mass at 11:00 a.m.